Here's things that are bringing me moments of joy or calm amidst the crazy and the painful.
Teavana Oprah Chai
: This stuff is amazing. You know how in the fall everyone comes out with pumpkin pie spice flavored everything? And because I'm a White girl wearing leggings as pants, I buy it all even though it all tastes like fake syrup? Well this ACTUALLY tastes like pumpkin pie spice brewed to deliciousness. I add a little honey and milk and because it's caffeine free, I drink some in the evening to relax.
Shea Moisture Treatment Masque
: The summer sun, humidity, and water have been brutal to my curls. So I can pour a glass of wine, hop in the tub, and coat my hair in this to attempt to revive it. All Shea Moisture products smell heavenly, and this one is no exception.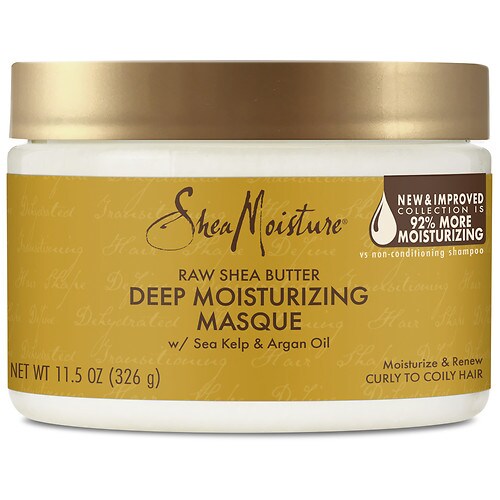 Netflix
: We just signed back up, and the kids have been loving the unlimited screen time the stress in our lives have afforded them!
Carry On Warrior by Glennon Doyle
: You know when you read a book that feels like balm and makes you want to buy a case of them and send it to lots of people? THAT IS THIS BOOK. I'm listening to it on Audible, because I also love audible.com right now. If life is just sucky, and you don't understand God, and what in the world is going on? This book.
Brain Andreas
: Long ago he was a favorite of mine, and I somehow forgot about him until a couple days ago. Now I'm obsessed again and filled Abe's room with his art and poetry. Here's some of my favorites.