I love me some Pinterest, but the interesting thing is that I actually try to make the things I pin! I know! Crazy I tell ya.
So here are some of what I've managed to do during nap times. If you follow me on Instagram (embehrens626) then you've already seen some of this.
First off, for the entry way. I've wanted a unique painting, and saw this idea on Pinterest...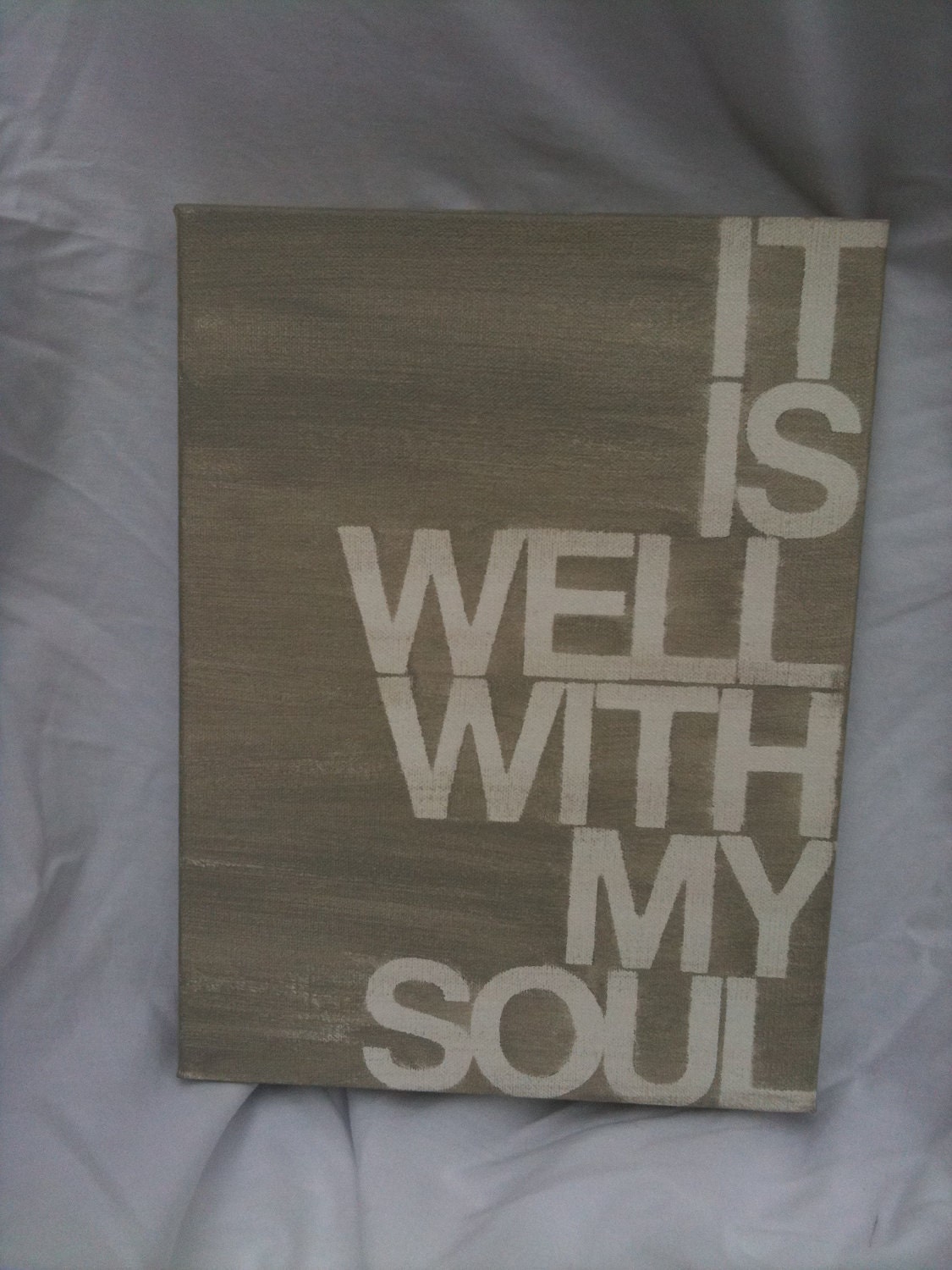 So I made this...
Then I saw this idea...
So I took an old window from changing ours out...
Sanded and painted it.
Glued a different fabric on the back side of each pane.
Made my poor, dear, sweet husband hang the 40 lbs. monstrosity on the wall.
Added some knobs from Anthropologie to hang aprons on.
Seriously, how cute are these. I couldn't pass them up.
And finally, I saw this...
I loved all the frames painted the same color. So I found a bunch of cheapies at TJ Maxx and opted for coral.
Once some new pictures arrive in the mail, I will once again put hubs to work hanging things I find for him on our walls. It's officially his least favorite hobby. Especially since these will be in a stairwell. Good luck honey!